Jobs
POSTDOC POSITION (F/M/X) in Prehistoric Archaeology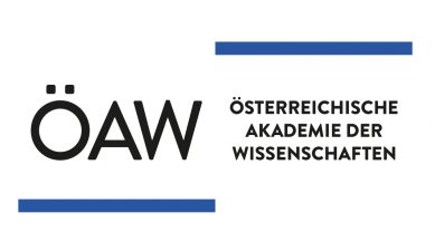 The Austrian Archaeological Institute, Department for Prehistory & West Asian/Northeast African Archaeology
(OeAI) of the Austrian Academy of Sciences (OeAW), Austria's leading non-university research and science
institution, is offering a POSTDOC POSITION (F/M/X) in Prehistoric Archaeology (full-time, 36h per week)
The successful candidate will be part of Katharina Rebay-Salisbury's research group "Prehistoric Identities". The
research group embarks on a new way of identity research that discusses contextual information on equal footing
with bioarchaeological data. "Prehistoric Identities" emerge from the interaction between humans, animals, plants,
material culture and landscapes. Current research topics are sex and gender, kinship, marriage patterns and
genetic inheritance, as well as foodways, mobility, migration and the experience of being foreign. Case studies
from Austria and neighbouring countries form the foundation of a contextualization of these themes within
European prehistory.
For more information, please click here