Department of Evolutionary Anthropology (DEA)
Members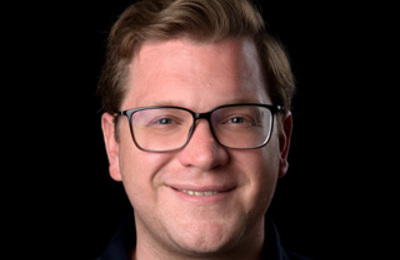 Dominik Hagmann is currently working on several projects, primarily focusing on Roman archaeology in Austria, and is a lecturer at the Department of Evolutionary Anthropology (University of Vienna). Since 2023, Dominik has been a principal investigator in the ÖAW-funded Go!Digital 3.0 long-term-archiving project IUENNA at the kärnten.museum, together with his colleague Franziska Reiner (ÖAI).
In 2022, he obtained a Ph.D. degree (with honors) from the University of Vienna (Doctoral School for Cultural and Historical Studies) on his thesis "Roman Rural Landscapes in Noricum. Archaeological Studies on Roman Settlements in the Hinterland of Northern Noricum."
As an archaeologist, Dominik focuses on Roman studies in terms of settlement and landscape archaeology in the Danube Basin, implementing state-of-the-art digital and interdisciplinary methods in his research. He participated in numerous field campaigns in Central and Southern Europe and the Middle East during third-party-funded international and national research projects.